Access Control Systems can be as simple or as complex as you desire, but in each case the solution will always provide an easy passage for permitted persons around the building.
Videx Video & Videx Audio Access
Being able to see who is at the door can be more important than just speaking to them. This is because with this system you are able to see the person before you allow them access to the property. This is a state of the art video security technology, which has become very popular, because of the added security it provides.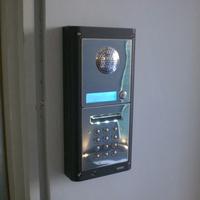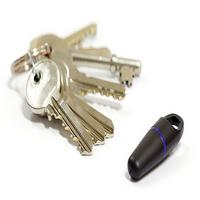 Fob/Card Entry
Fob or card entry units allow access when a pre-programmed fob/card is introduced to the reader, these re generally more secure, essentially because they require the physical possession of an appropriate fob or card. A fob system is referred to as a proximity system and displaying the fob to the reader releases the door, making this a non-contact quick entry system.
Some of the access control systems we offer are: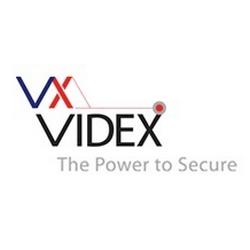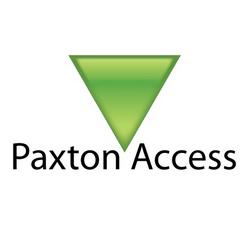 This system as a form of access entry as allows the system operator within the business to access varies information including:
Electronic Locking Systems.
Cancel lost fobs / cards immediately.
Time saving, as no need to enter a code to gain entry.
Monitor who is coming in and out of the building, which is time and date stamped.
We specialise in Paxton Net2 and Switch2 as well as Videx for visitor intercom system wired and GSM.
Monitor who is coming in and out of the building, which is time and date stamped.
With additional equipment the system can be used for time and attendance.
Users can be changed or deleted as the system operator wishes, adding great flexibility.
An ID card can be incorporated into the system.
We can install electric magnetic locking to glass doors.